New Music – Why Don't You Call?/Zoning
Cos it's week one we're even giving you an extra track! Check 'em out:
Why Don't U Call (4.30)
She's says I'm arrogant, entirely uncouth, Unapproachable, almighty, aloof…
Sabatta – Why Don't U Call?! by Sabatta
We've either been the one not making the call or the one waiting on it. Whether talking to friends, family or lovers those calls – important or just to say hi (actually those ARE the most important calls) often define the strength of our relationships. Apparently not calling can be a very big deal – so after being asked the question raf too many times to mention I wrote a song about it,
Zoning after the Jump…
Zoning (3.36)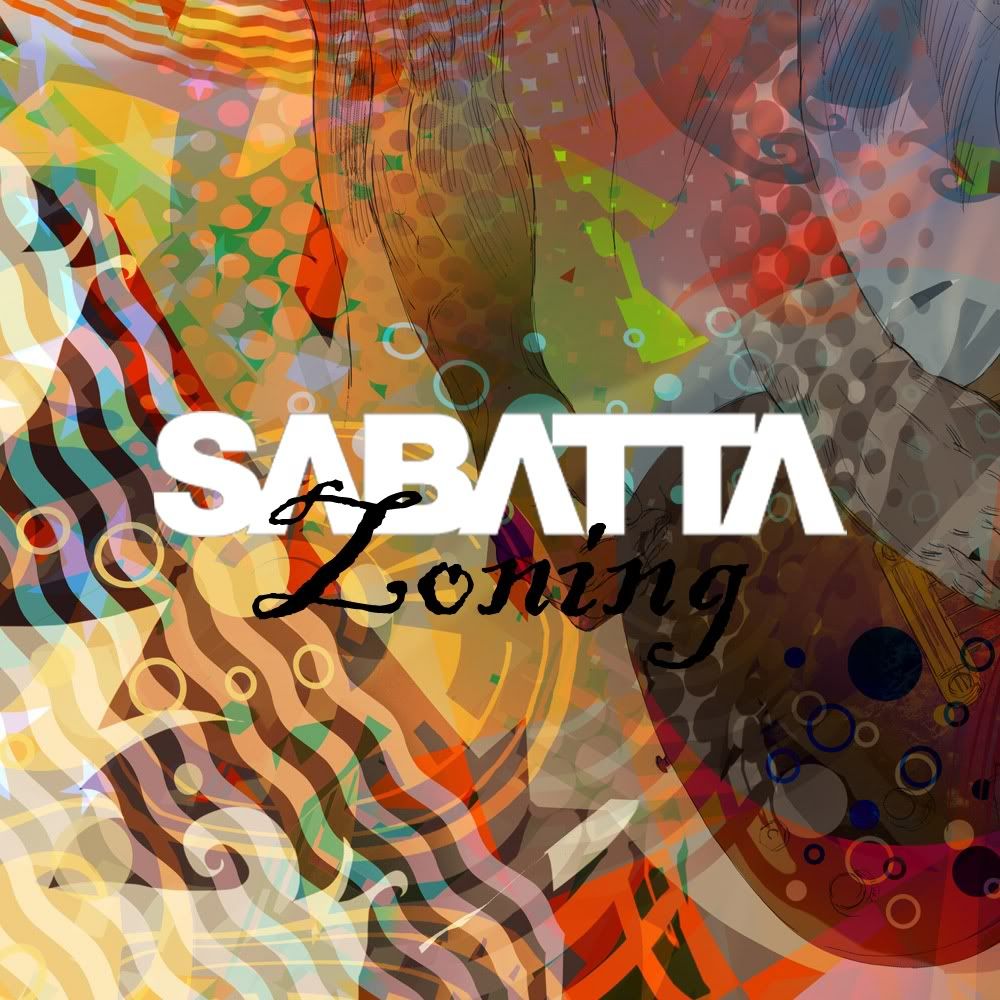 Caught up in this web of craziness, and you wonder why I blaze these spliffs?
This song could be seen as purely being about kicking back, lighting one up and letting your mind roam free and just thinking about life. It's what a LOT of people do at the end of a long crazy, day – of which there are many – especially in big cities. Living can often seem to be a struggle but that to me really isn't what life is about, it's about more than that it's about trying to get into a zone where you can see beyond and have a vision to be and do more.